Media Coverage Highlights
This page is showing some of the media coverage we got for our client ​DrinkTanks.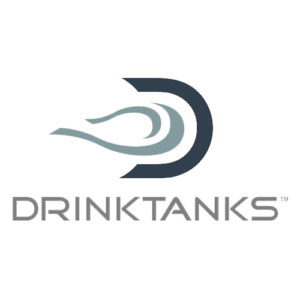 Summer Buyer's Guide: The Best Summer Tailgating Gear of 2017 (Print and Online)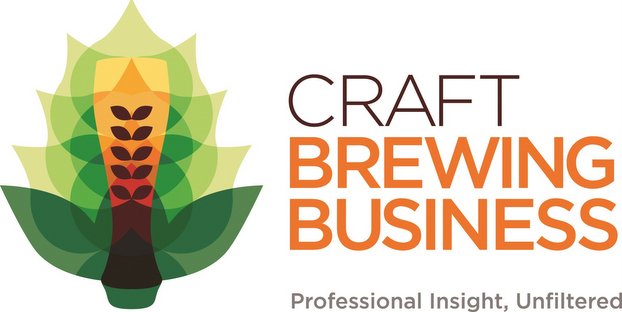 Friday Fun: Grab one of these new DrinkTanks insulated cups and start crushing the weekend
Would you like to start a project with us?
If you don't have the budget for an ongoing monthly retainer for PR services, but are interested in announcing a new brand, getting attention for a big event, or even launching a new brewery, please contact us to learn about our launch packages. We'd love to put our decades of expertise to work for you.